Natural Script is the only dispensary that supplies
practitioner grade supplements, customised liquid herbal formulas and compounded nutritionals.
We stock the full range of liquid herbs from all the leading Australian manufacturers, including glycetract extractions. We are an accredited compounding pharmacy with an extensive range of nutraceuticals for formulating into powders, creams, capsules, suspensions, pessaries, suppositories and sublingual dose forms. Our comprehensive dispensary includes all the practitioner only and retail brands of supplements.
Prescribe any product
Gain instant access to a complete dispensary. Every product from every practitioner-only brand.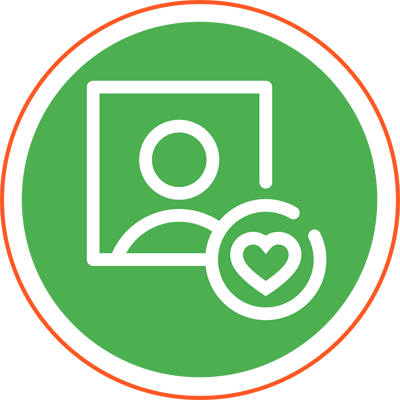 Keep track of your patients
Monitor patient compliance on all products ordered. Safely and securely manage all your clinic records.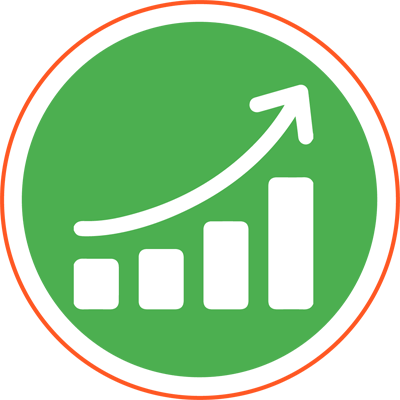 Earn revenue
No need to hold stock. Earn rebates on all practitioner-only products ordered including repeats.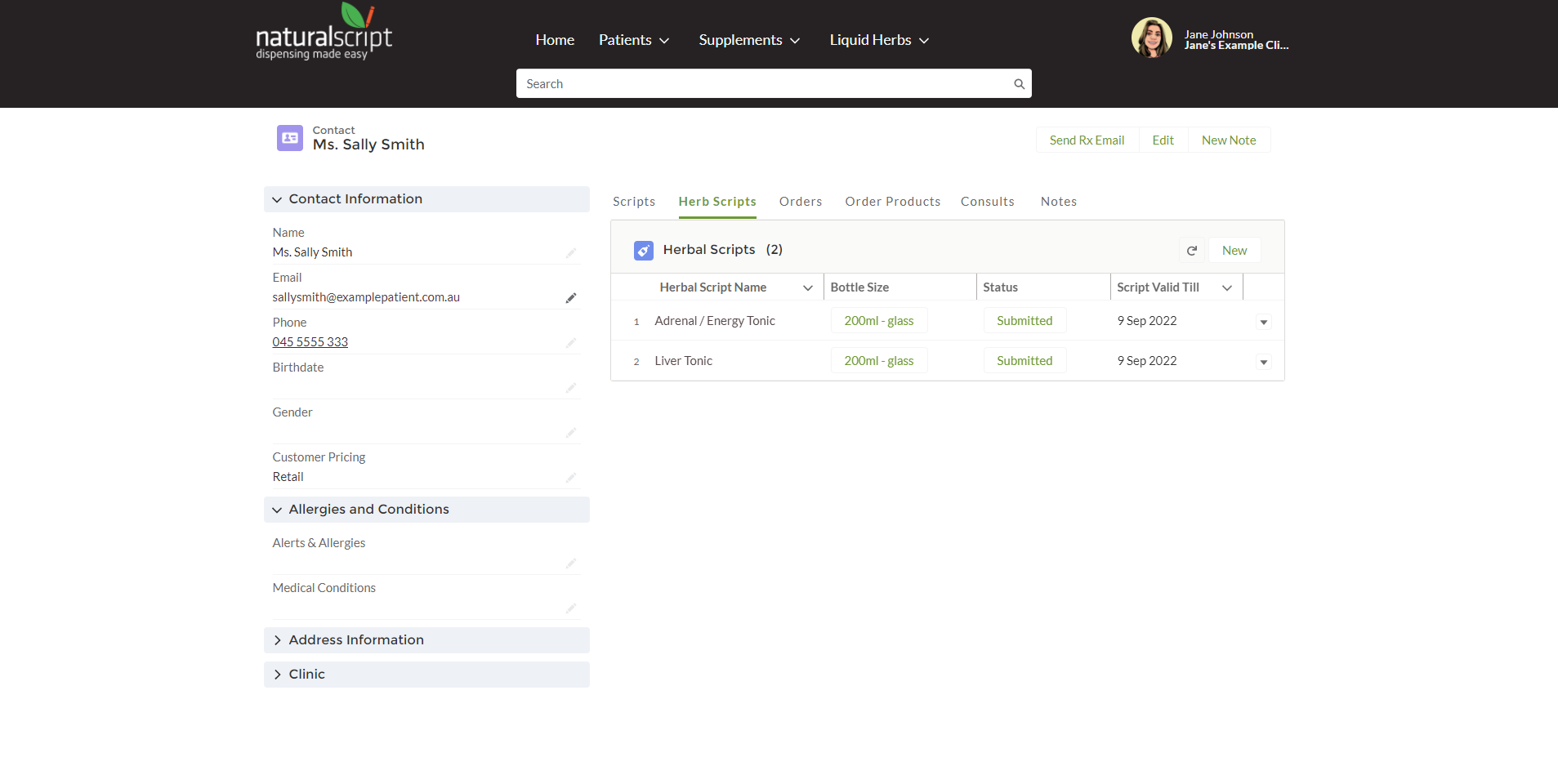 Digital Script Pad
Natural Script allows you to write prescriptions and treatment plans that are professionally presented, or email instant access for patients on Natural Chemist website.
Our commitment to giving back
Every single transaction means something great for someone else. Each time a Natural Script order is posted, we celebrate by paying it forward. Our donation is made by us at no cost to you or the patient. We are proud to be a lifetime member of B1G1 so that every script you write now does more than improve your client's health. We support health related projects in developing countries such as providing clean water to families in need.
Together we can make a better world. Business for good.