Choose from the industry's brands you know and trust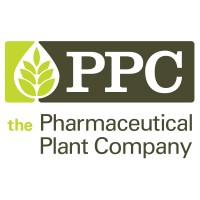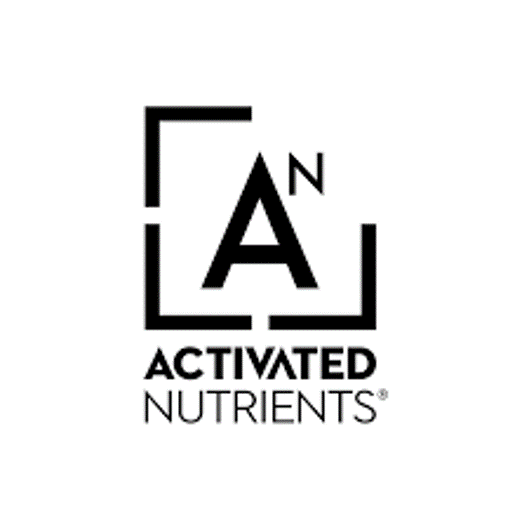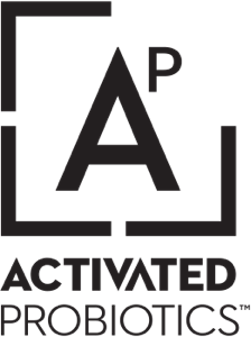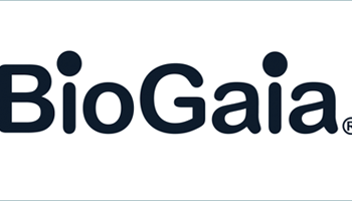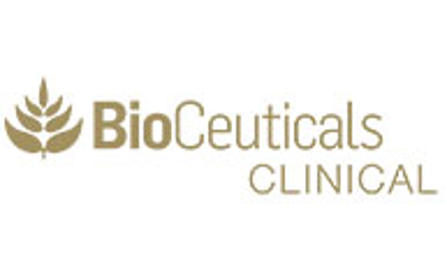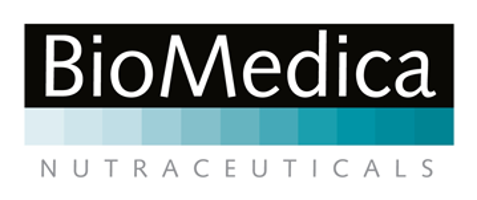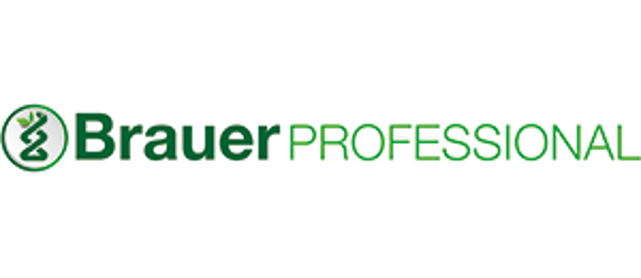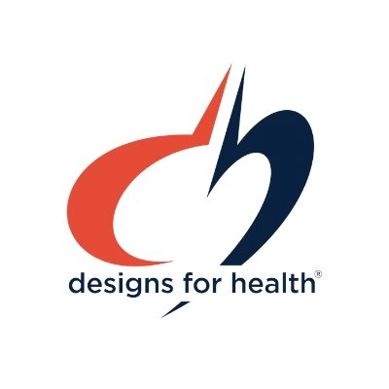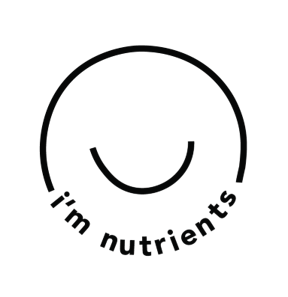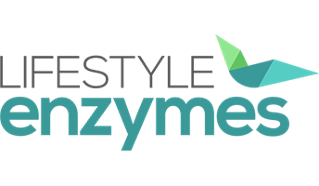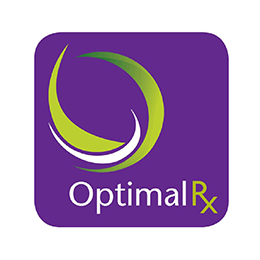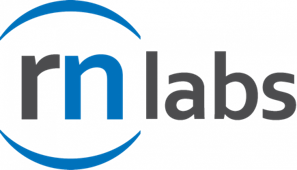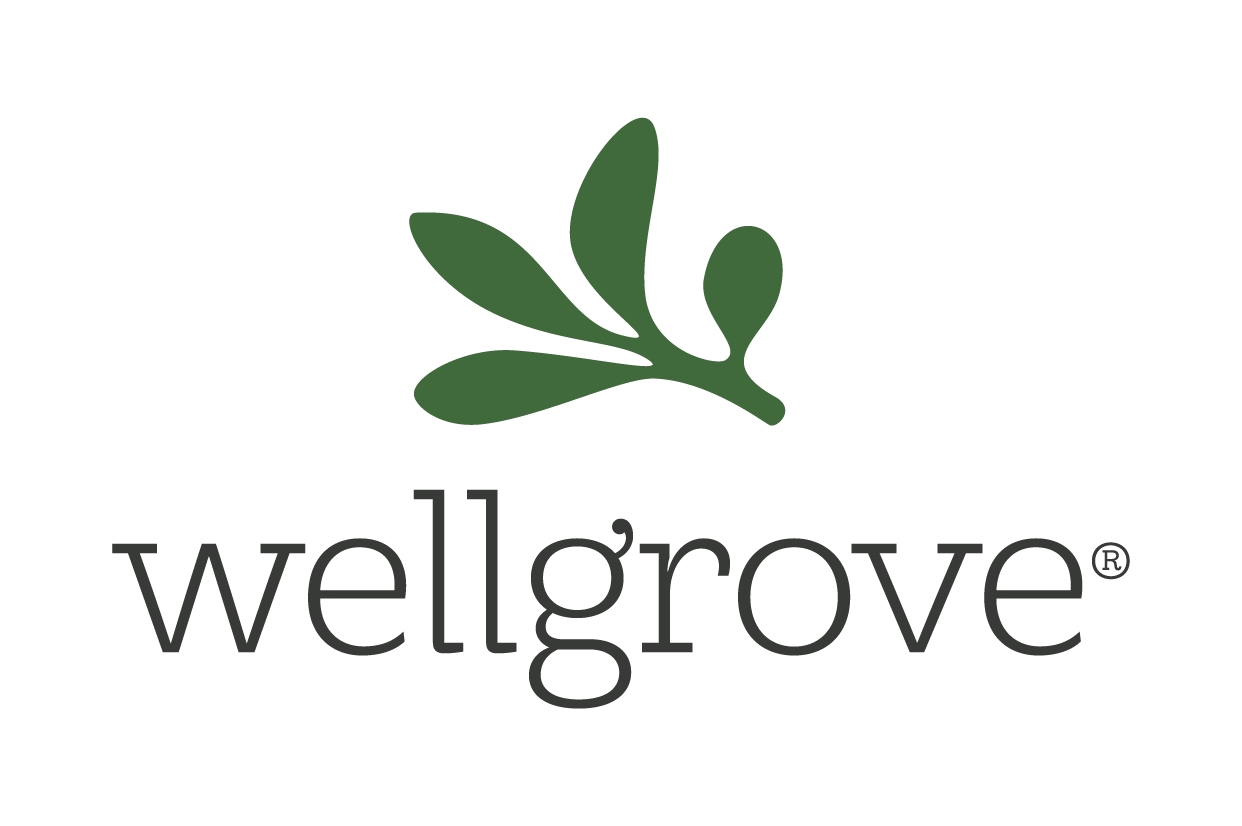 You subscribe here…
And your patients
gain access here.
Prescribe any product
Gain instant access to a complete dispensary.
Set client discounts
Give your clients a discount to your chosen level of 10%, 15% or 20%. Set individualy for each client.
Entire range at our fingertips
Search our entire range including liquid herbs, practitioner grade supplements and compound ingredients.
Instantly create scripts
Instantly create scripts with clearly displayed directions and script expiry dates for your clients to view and purchase from their Natural Chemist
Save frequently used items
Save your list of frequently prescribed products for quick and easy addition to scripts.
Patient notifications
Notify patients directly from Natural Script that their scripts have been updated and are ready to order.
Client script management
Cancel your clients' scripts at any time
Full order visibility
Full visibility of your clients' orders - including tracking and shipping details
Multiple practitioners
Ability to have multiple practitioners in one clinic - who share access to customer records.
Maximise discounts
Order for yourself from our full range at the maximum discounted price with free shiping over $99.
View pending rebates
Full visibility of your pending rebates.