LIQUID HERBS
Design your own herbal formulations and send an instant link for your patients to order.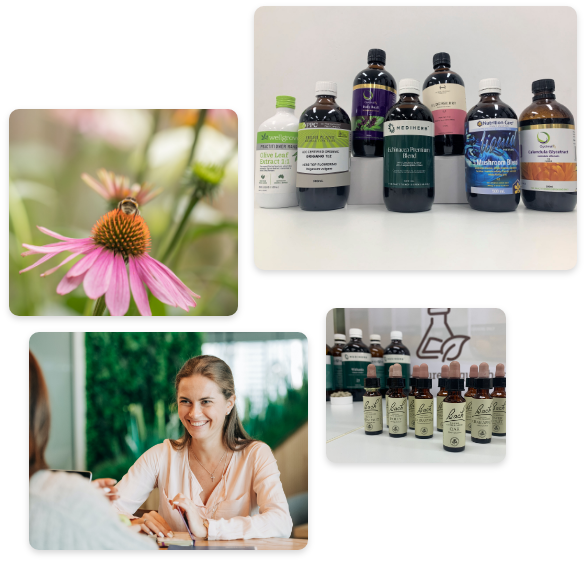 Choose from the industry's brands you know and trust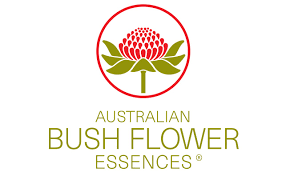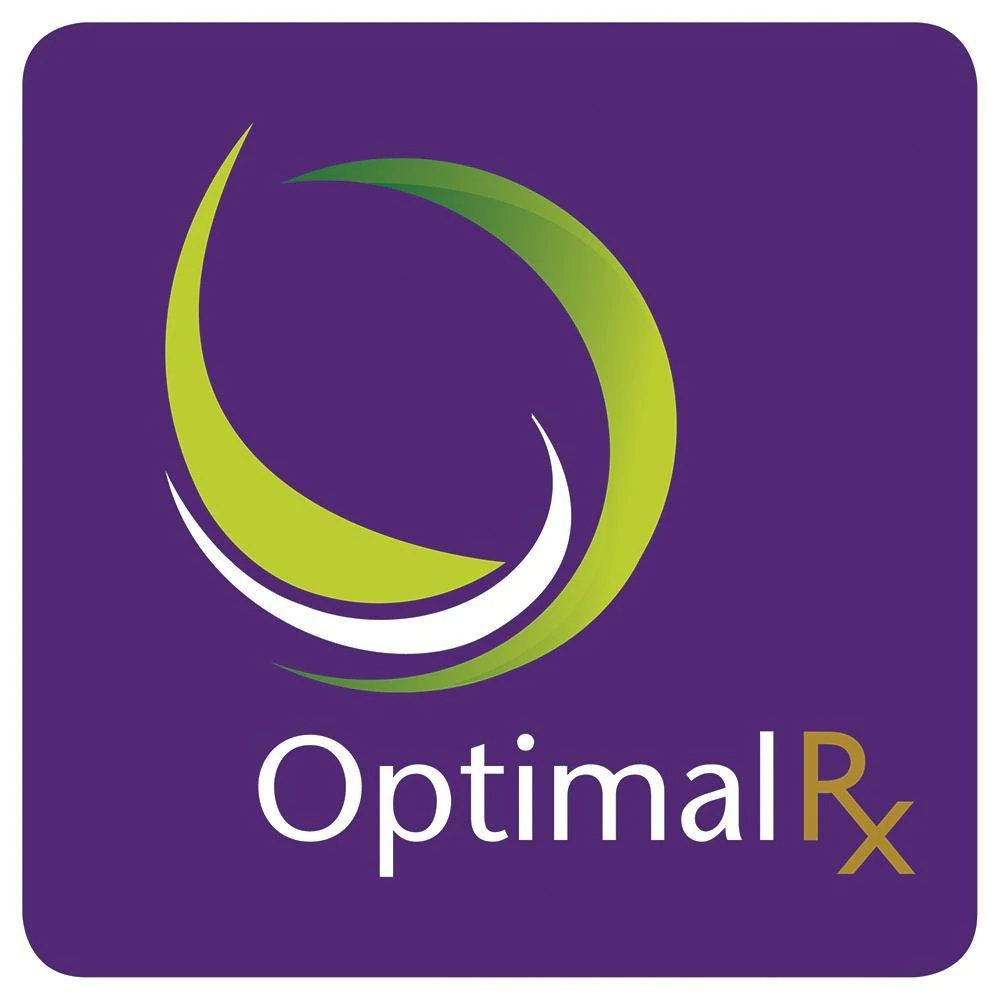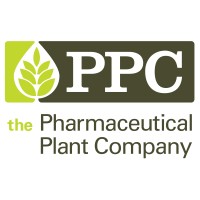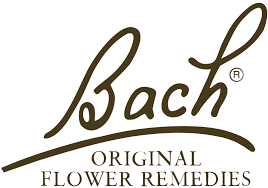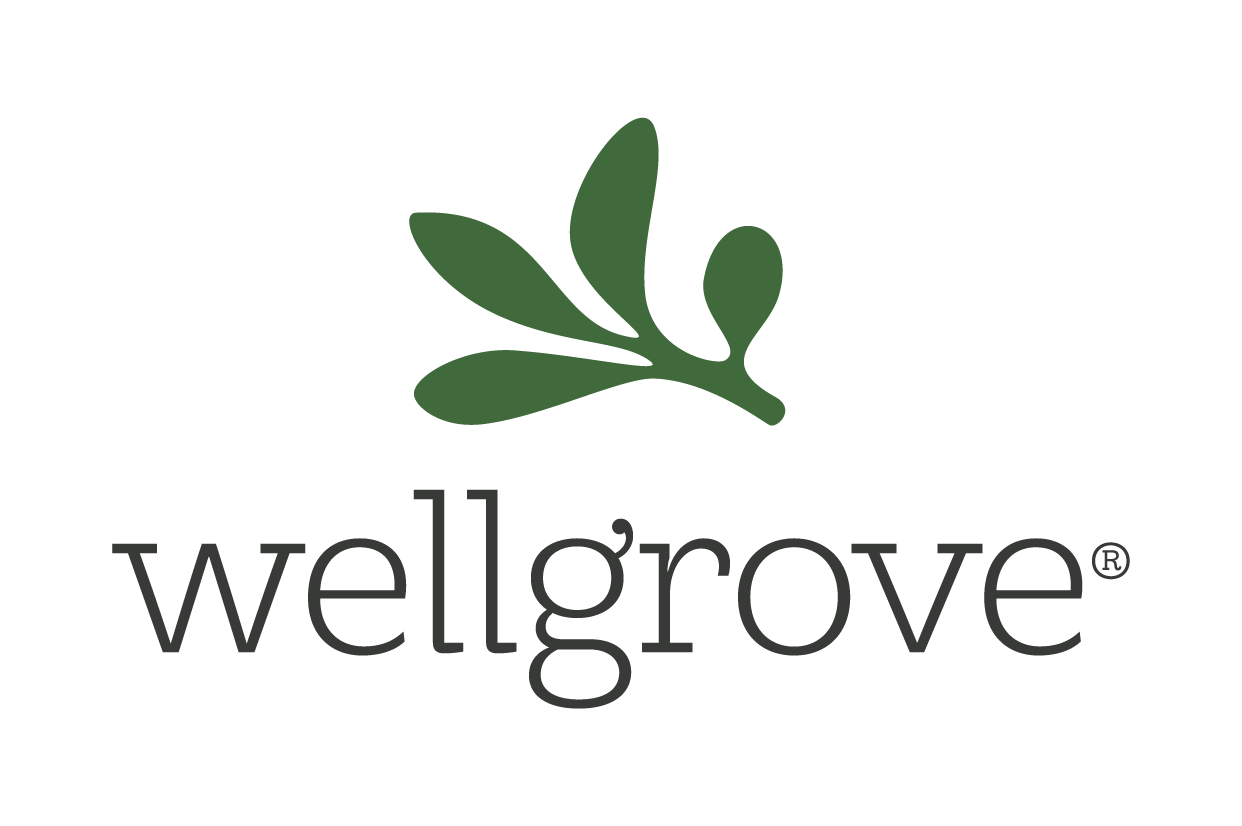 Fully configurable Herbal Dispensary. You are in complete control.
MORE CONTROL
Added Customisation
Prescribe your own custom liquid herbal blends and publish them as unique products for your patients to order on Natural Chemist.

Create your own Favourite Herbal Formulas that can be saved and then prescribed quickly and easily to different patients.
MAKING THINGS EASIER
Automation to reduce your workload
Automatically calculates the weekly dosage rates for your herbal blend and provides guidance on over/unders.

Restrict how many dispenses permitted for each herbal script and how long the script is valid for. Cancel at any time.

Change the bottle size at any time and the volume of each herb is automatically adjusted.
Improved features
Transparent pricing
Fully transparent pricing, based on the per ml cost of your chosen herbs rather than in generic brands.
In-depth search
View and search all the actions for your herbs your are prescribing.
Include essences
Bach flower and Bush Flower Essences can be easily included.
All major brands
Every herb from all major brands available (not just a restricted list of best sellers).