Choose from the industry's brands you know and trust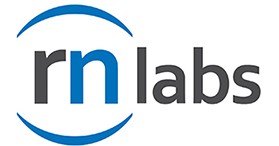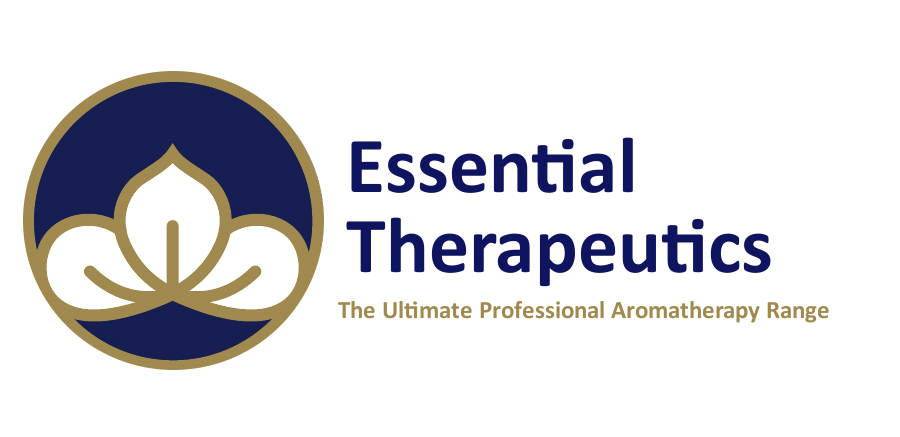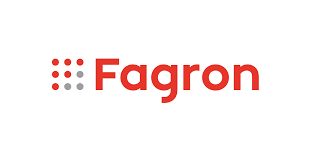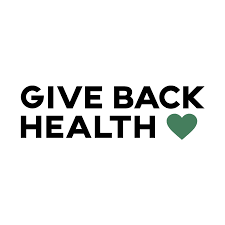 Prepare personalised medications for your patients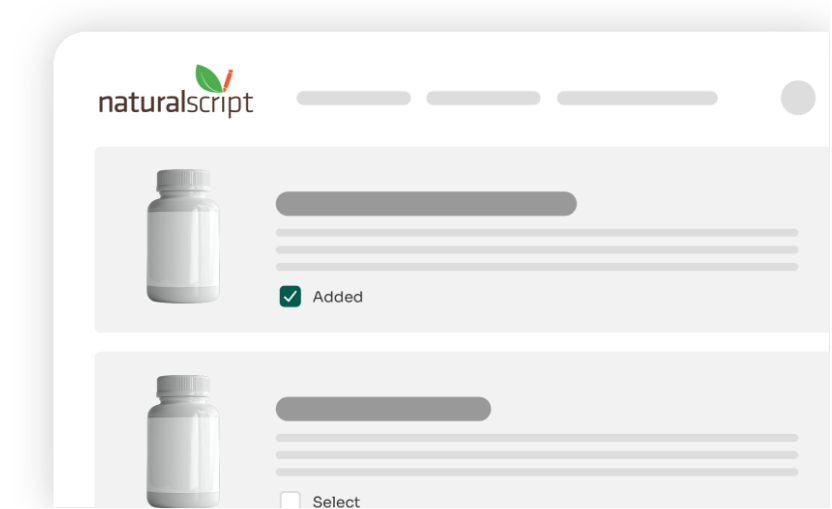 Select from our list of base formulations or design your own formulations from scratch.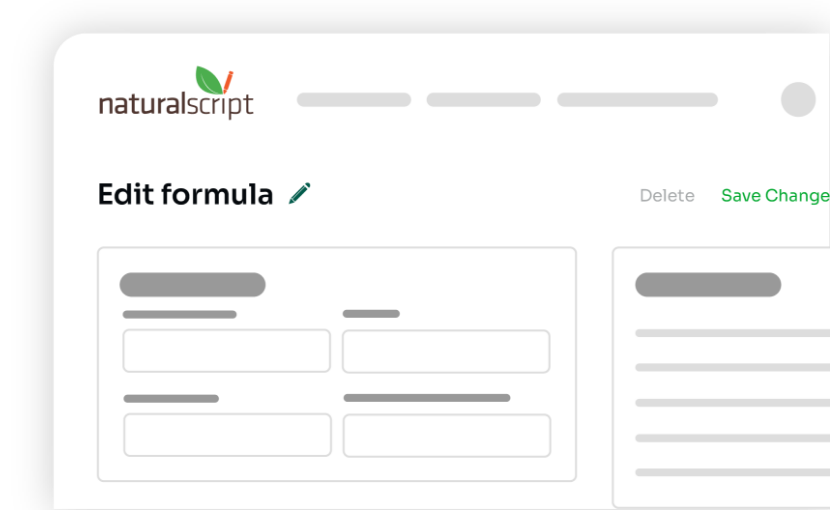 Choose the compound ingredients, quantity and dosage form desired.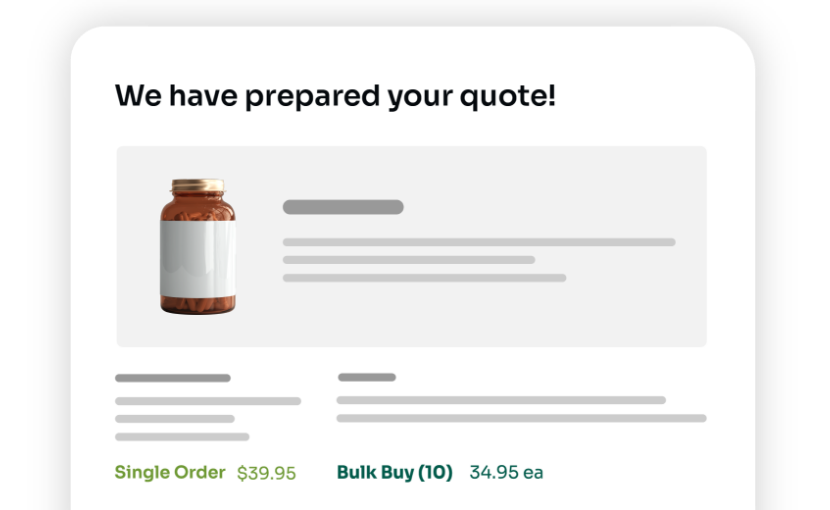 Submit your formulation to the compounding pharmacist who will provide a quote for you to consider.
Your formulations are manufactured in our
Pharmacy Board authorised compounding facility

staffed by specially trained pharmacists.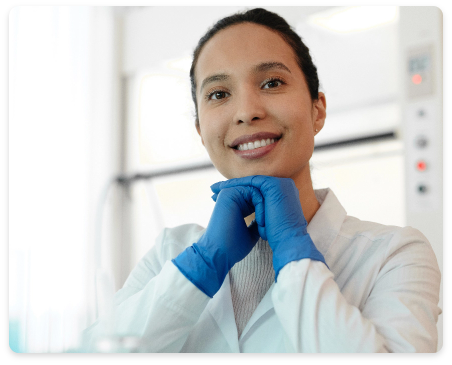 We can compound
nutritional, pharmaceutical and herbal products

made to individual specifications. These include: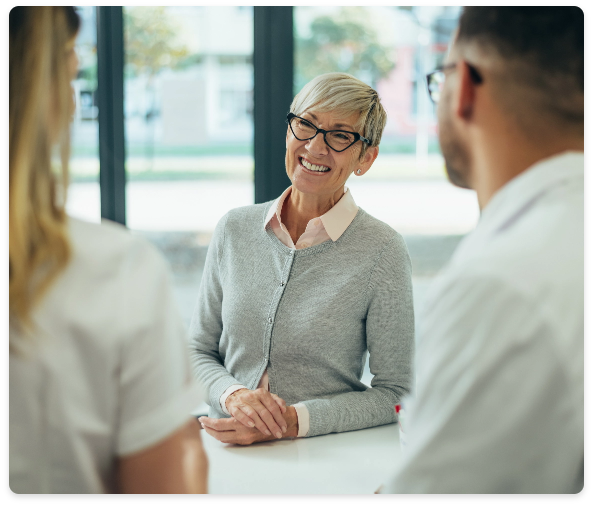 Powders
Oral suspensions, solutions, emulsions
Mouth washes, oral gels and pastes
Capsules - gelatine, vegetable, or enteric coated
Nose drops and rinsing solutions
Ear drops
Topical transdermal creams, lotions, gels, ointments, and oils
Oral and vaginal troches
Vaginal pessaries and creams
Rectal suppositories and ointments
Compounded supplements are particularly useful when
You can't find the perfect ready-made product
Your are concerned about excipients in ready-made products
The ready-made dose form isn't suitable for your patient
You want to cut down the number of tablets your patient is taking
Discontinued products